the essence of life
is found in small, everyday moments. Elevate yours with the luscious pleasure of exceptional chocolate.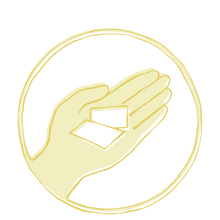 Handmade 9-calorie slivers
Satisfyingly small with a personal touch.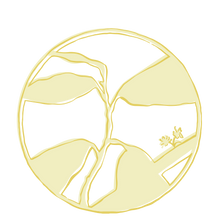 vegan, organic, gluten free
Dark chocolates are two-ingredient healthy for plenty of vegan options. (Milk options contain dairy products.)
ethical and sustainable
Invested in the long haul.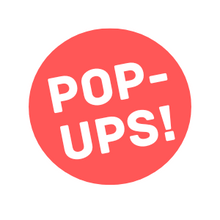 This summer, we're at Black Birch Vineyard on Straits Rd in West Hatfield on Saturdays from 12-6 and Sundays 12-5 with boxed chocolate, ice cream with chocolate sauces, and baked goods. Check back for other special events, and reach out if you'd like us to host a pop-up shop at YOUR event!
...delectable and beautifully packaged ~ an elegant presentation! I put one Act of Kindness at each place setting for an upscale birthday party favor. It was a special surprise and very well received!
Leslie M.
One of the four boxes was for myself. Oh my God, the Soft Chai chocolate is amazing!
Richard
Beautifully done from flavor to presentation. Texture of velvet, taste of the gods. Service from a truly dedicated and thoughtful soul.
Jodi B.
I never knew chocolate in such a simple form could be so complex as it opens on your tongue to create a story — earth, rich, and slightly sweet.
Cat S.
My wife loved this gift!
Chris H.
PRIVATE VIRTUAL TASTING CLASS
Would you like to learn how chocolate is made, be guided through a sample of several different kinds of chocolate, and experience how its taste can be altered by the maker? Informative, fun, and delicious, this class is the perfect shared experience for a group of friends, family members, or work colleagues. Contact us for more info!
about our chocolate
We start with cacao beans from a small association of farmers in the Cahabón region of Guatemala. You can count on us always to use ethically-sourced cacao and pay more than Fair Trade prices, because we want cacao farmers to thrive! Tangle Chocolate checks all the boxes that contribute to great flavor and then adds some more: single origin, bean to bar, two premium organic ingredients, small batch. Optimally sized, freshly produced, handmade. Read more about our chocolate here.
Flavor profile: As the chocolate melts on your tongue, you might taste creamy chocolate mousse, rich cashew butter, orange peel, and tart cherries. Each taster's experience is unique.
Shop Now
we have a blog!
If you're interested in learning more about chocolate, our frequent blog posts contain favorite recipes, bits of chocolate history, chocolate current events, and ethical discussions. Click here to read our chocolate news.